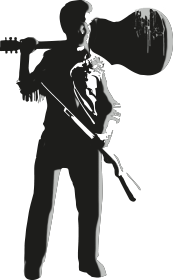 THE PROPHESIED ONES
Have you come to save us from the scourge of the Deadites?
Grab a pic after the show with The Elvis Dead chainsaw and rifle. Send that sucker to us to become a Prophesied One.
For more photos, check: #EdFringe and #TheElvisDead plus the Official Twitter account at @RobotKemp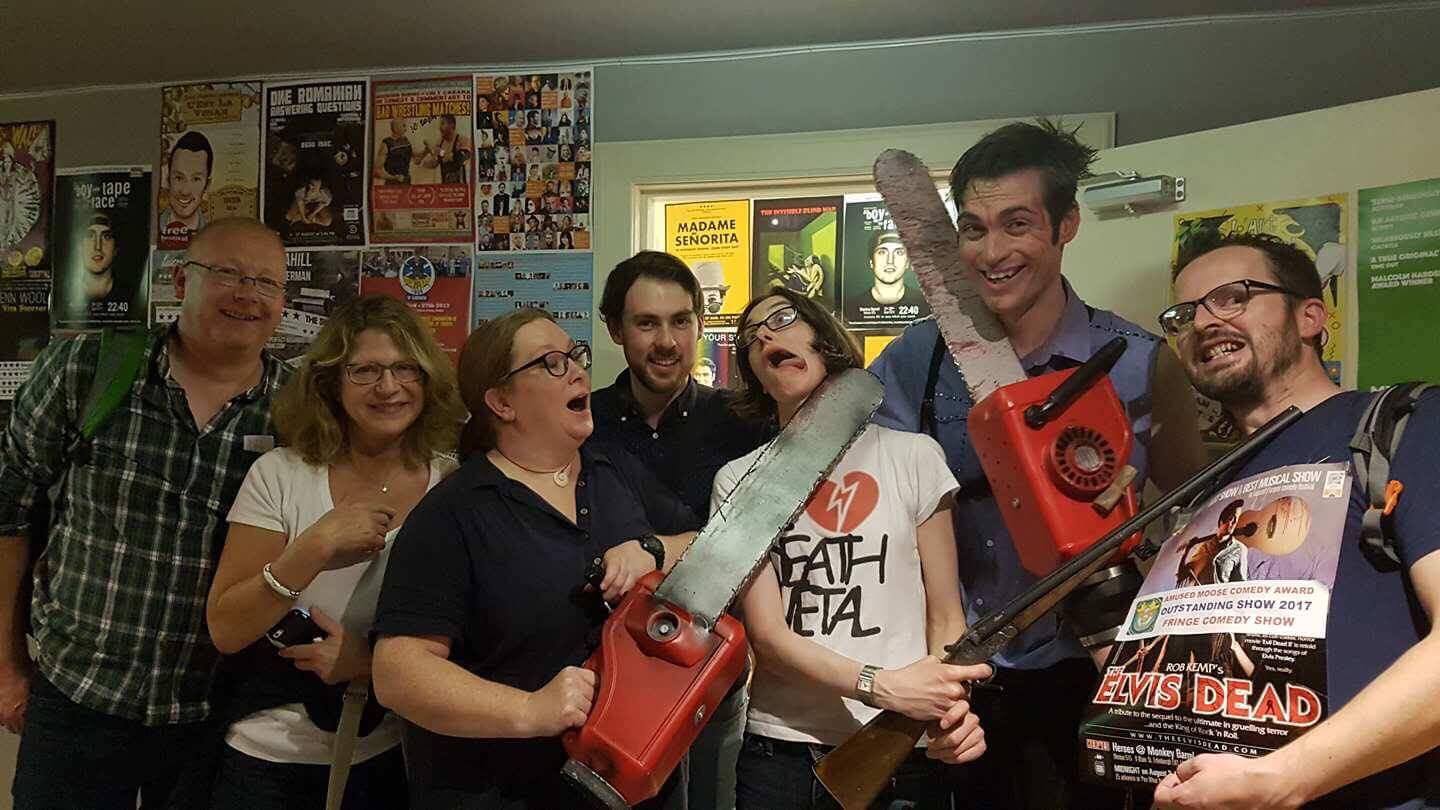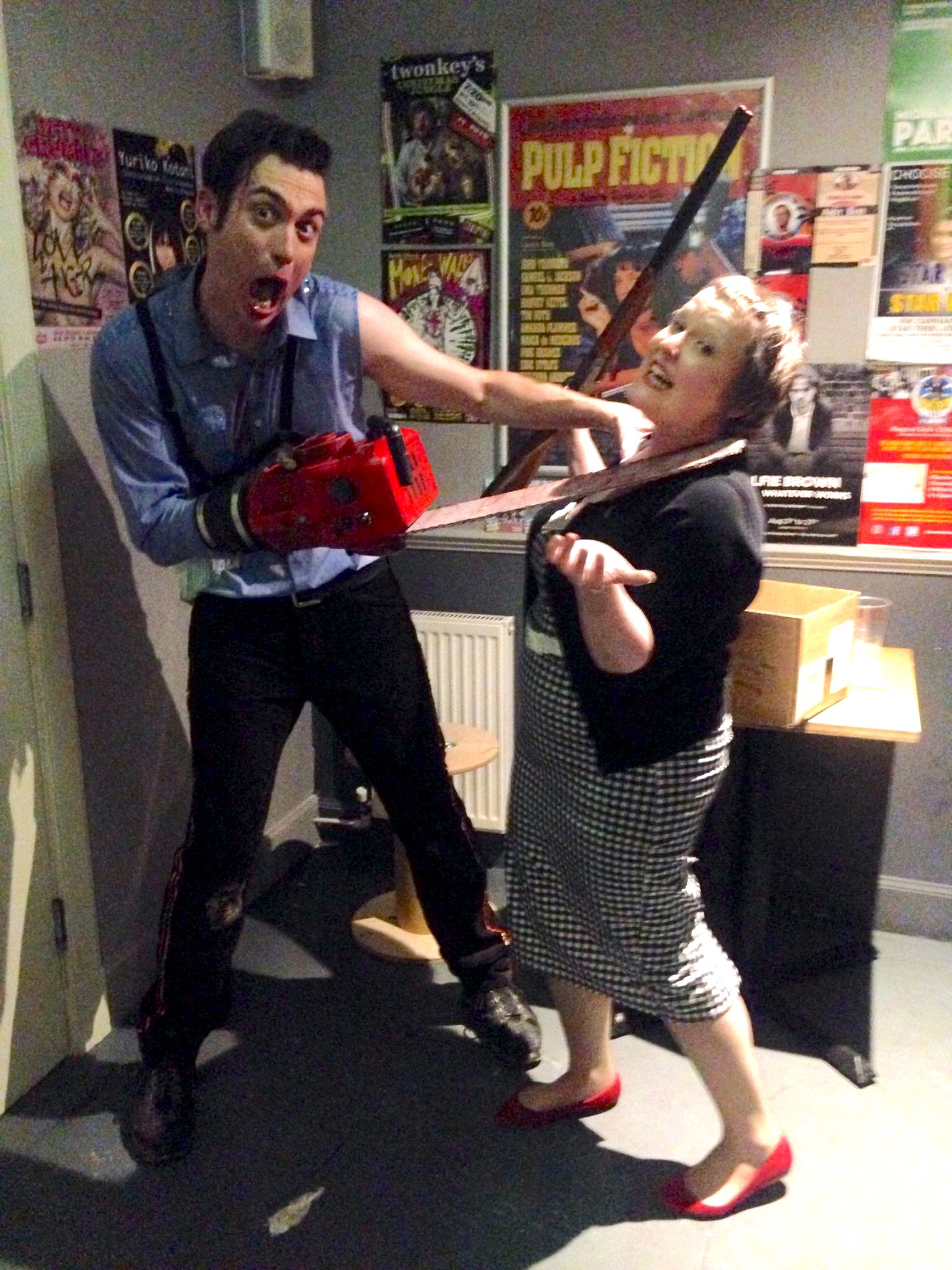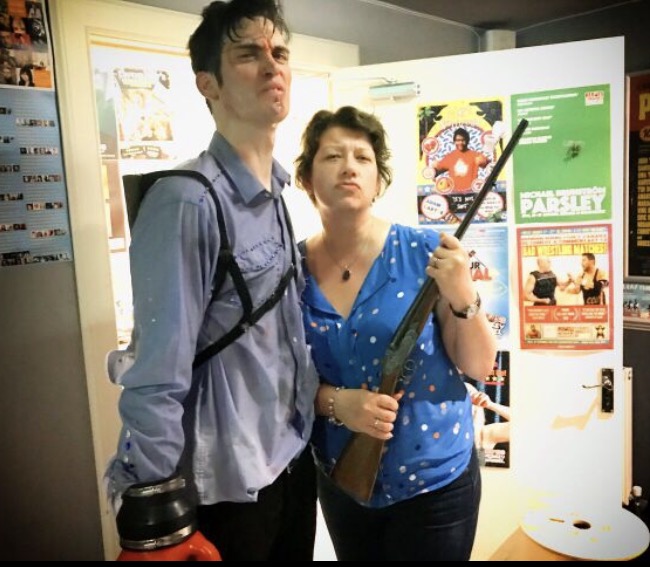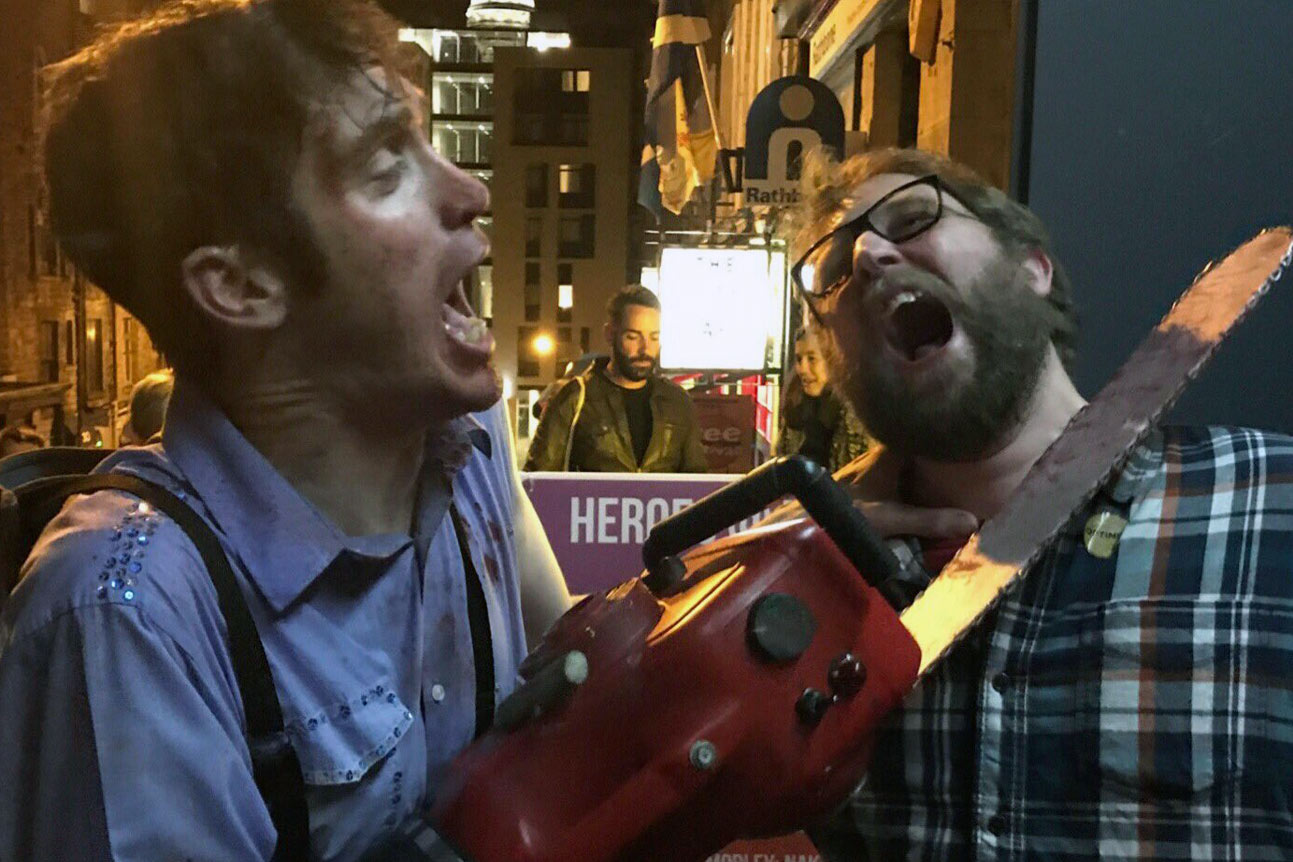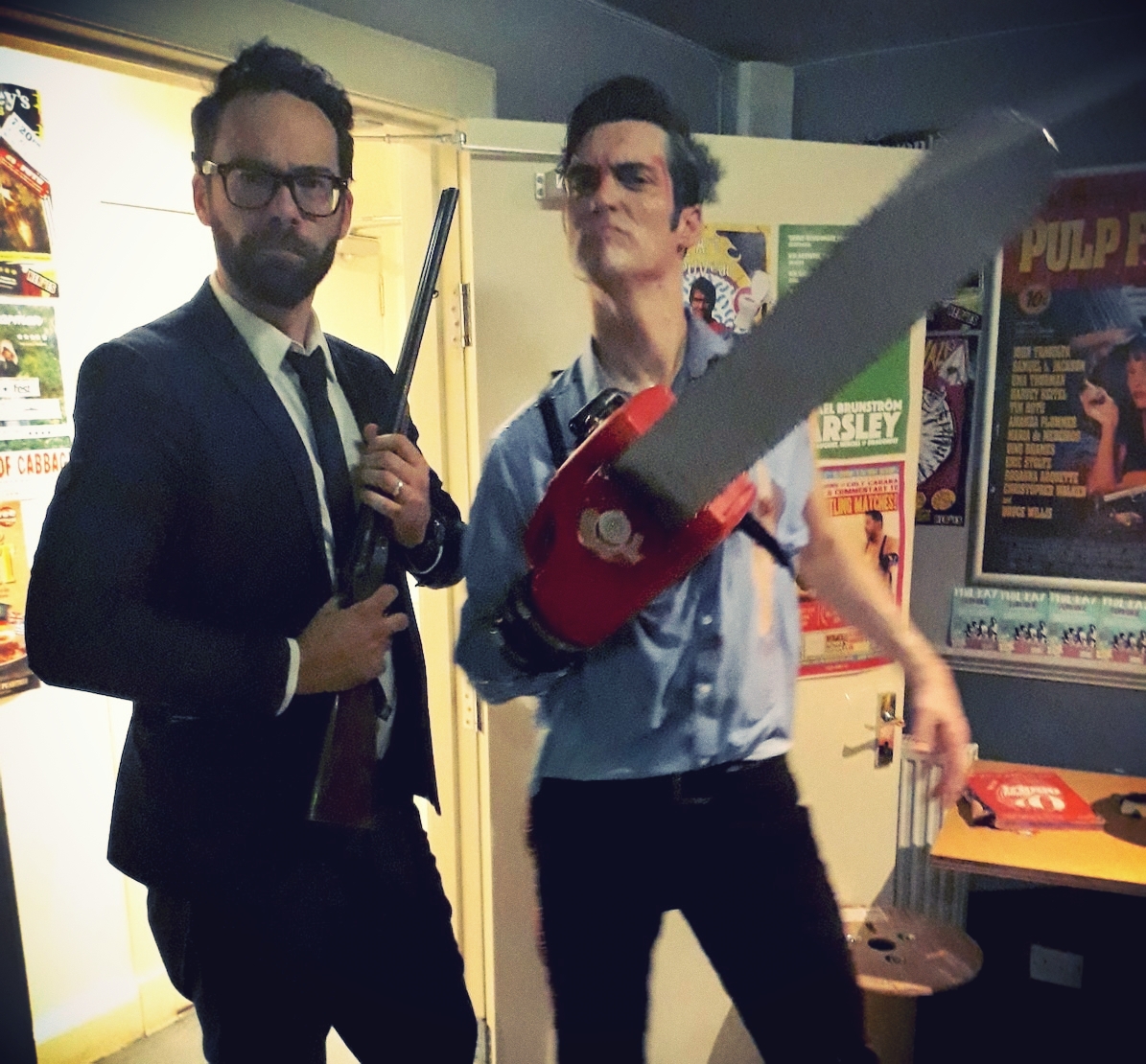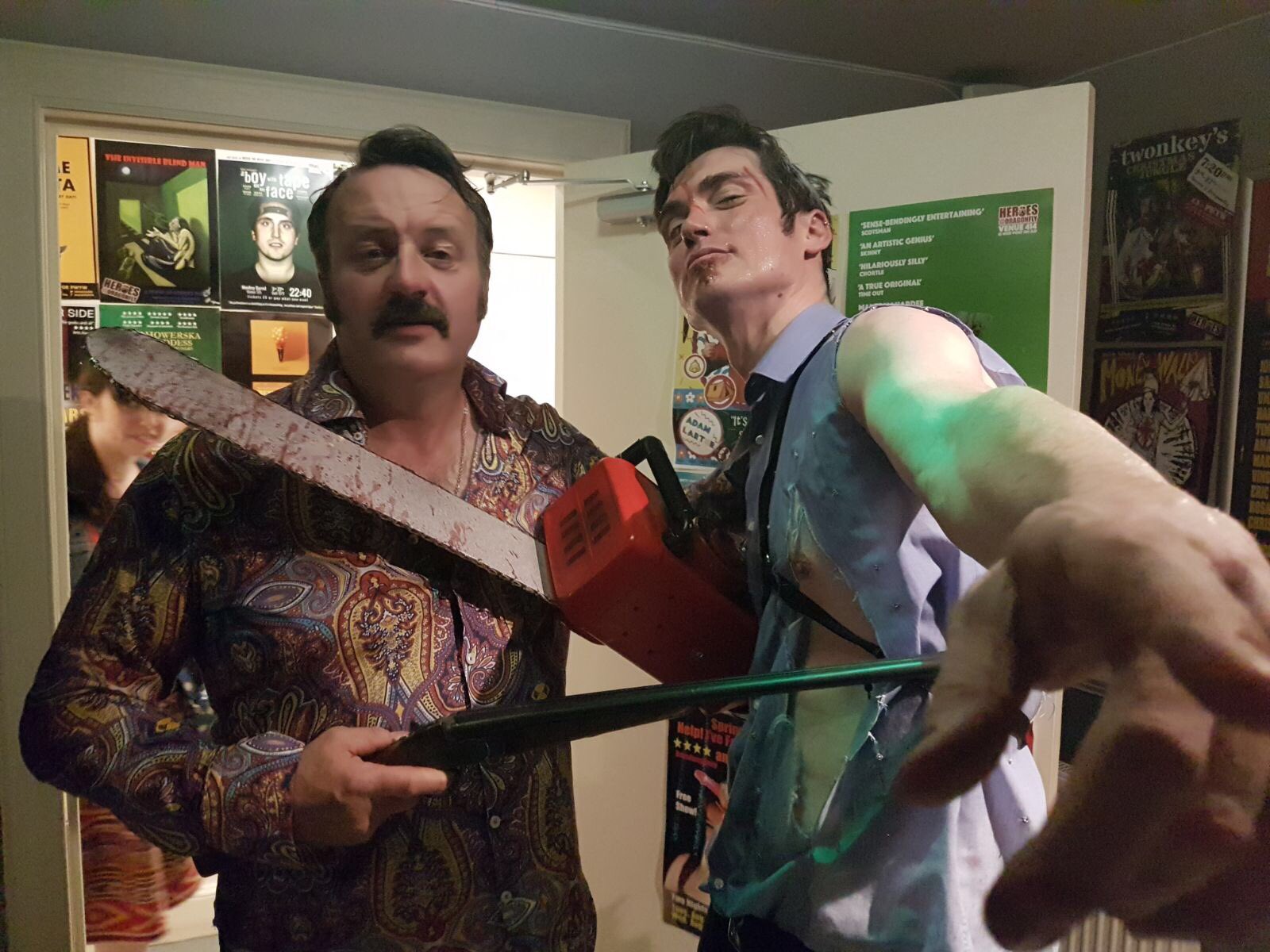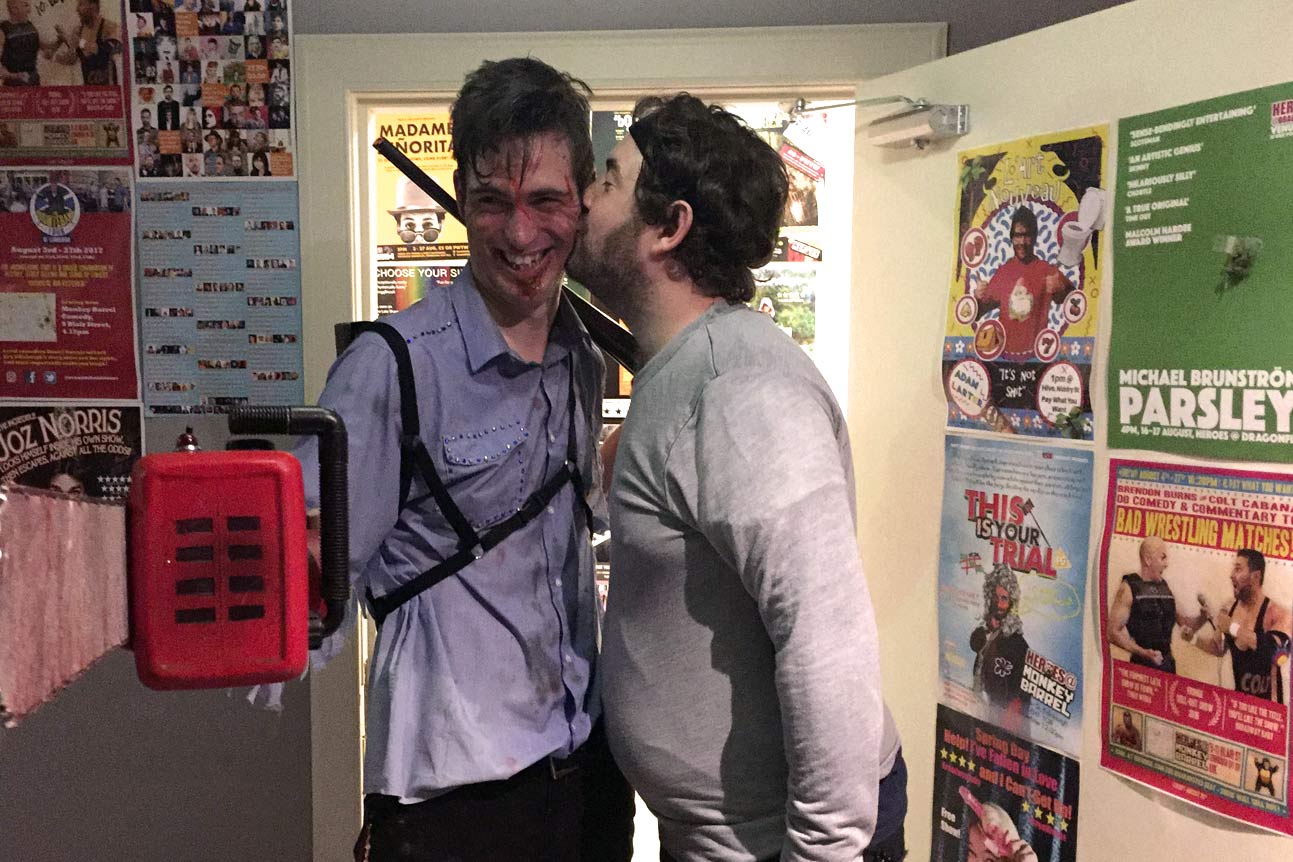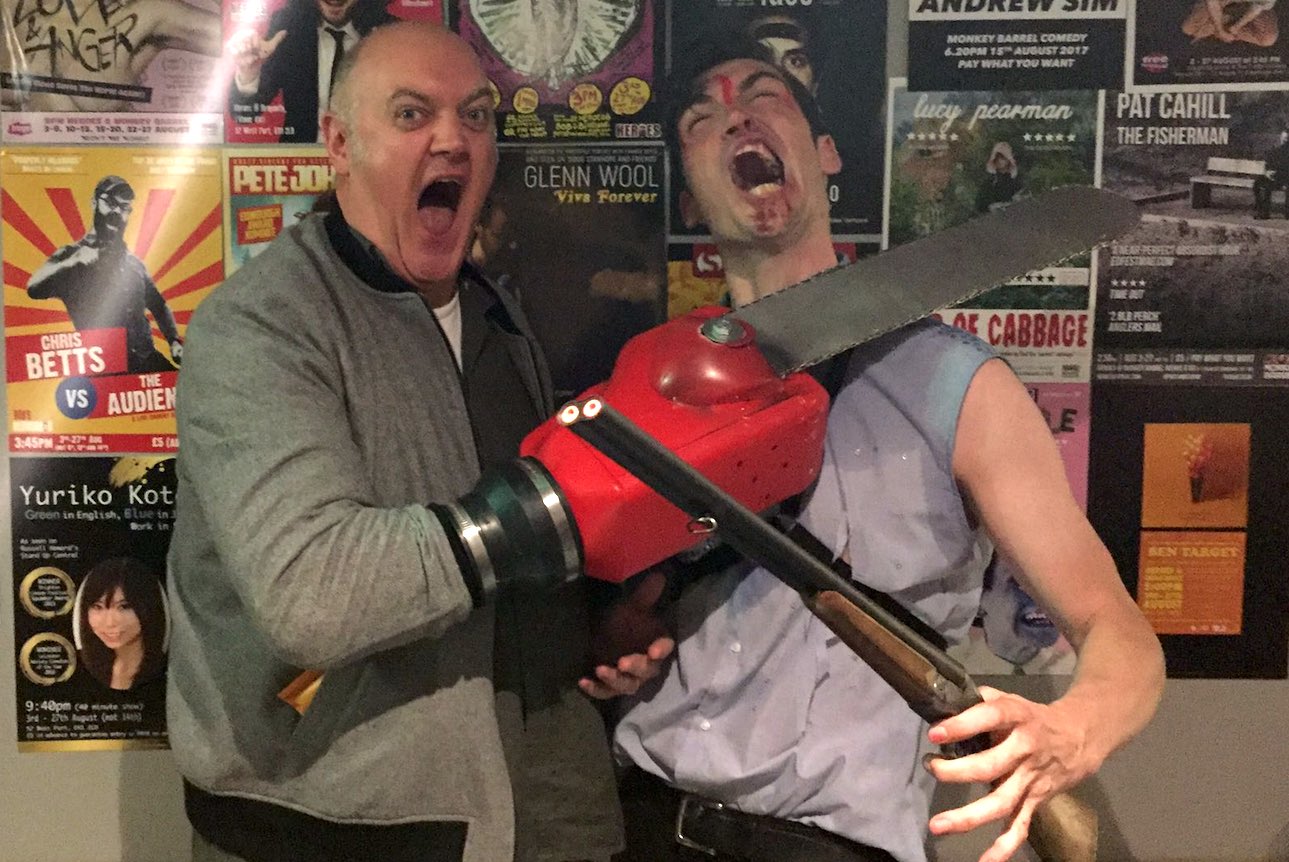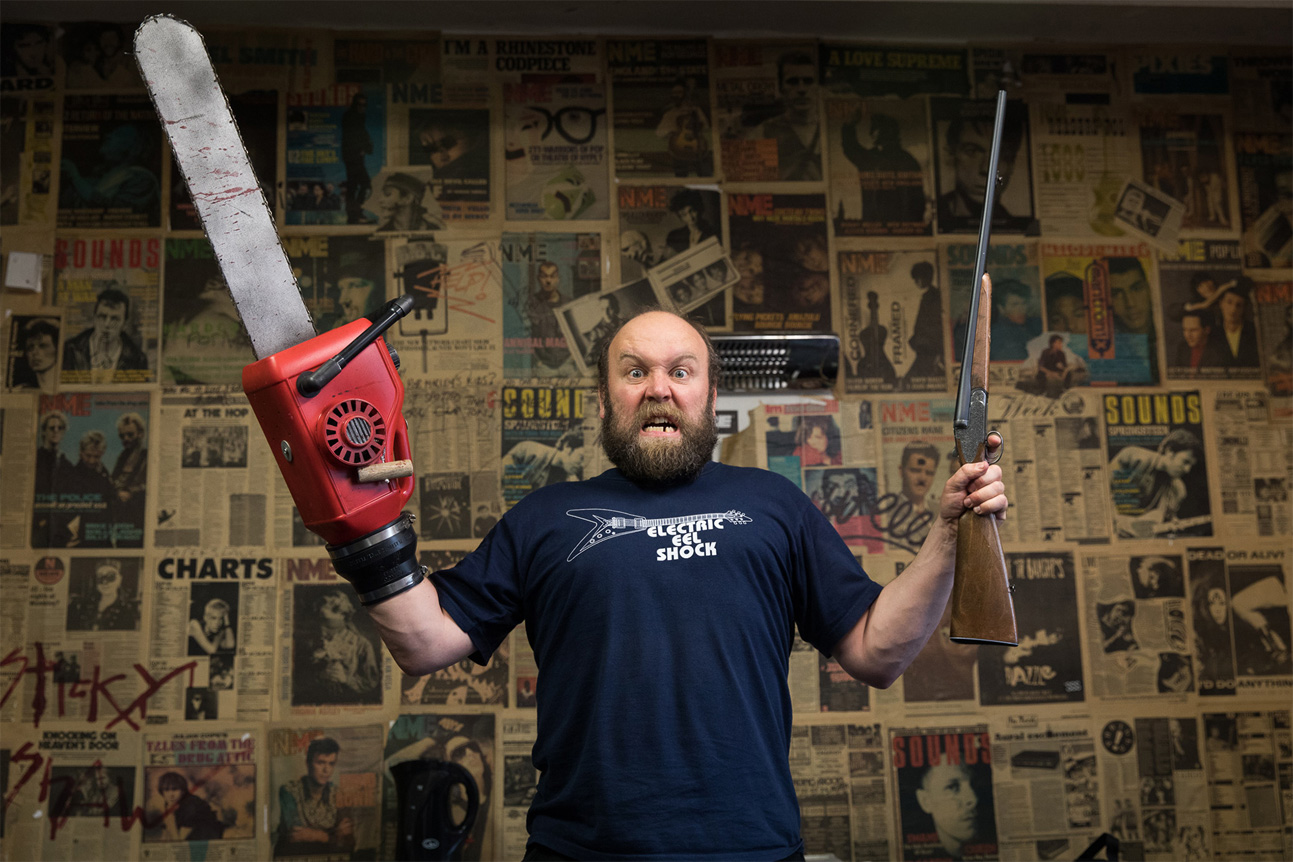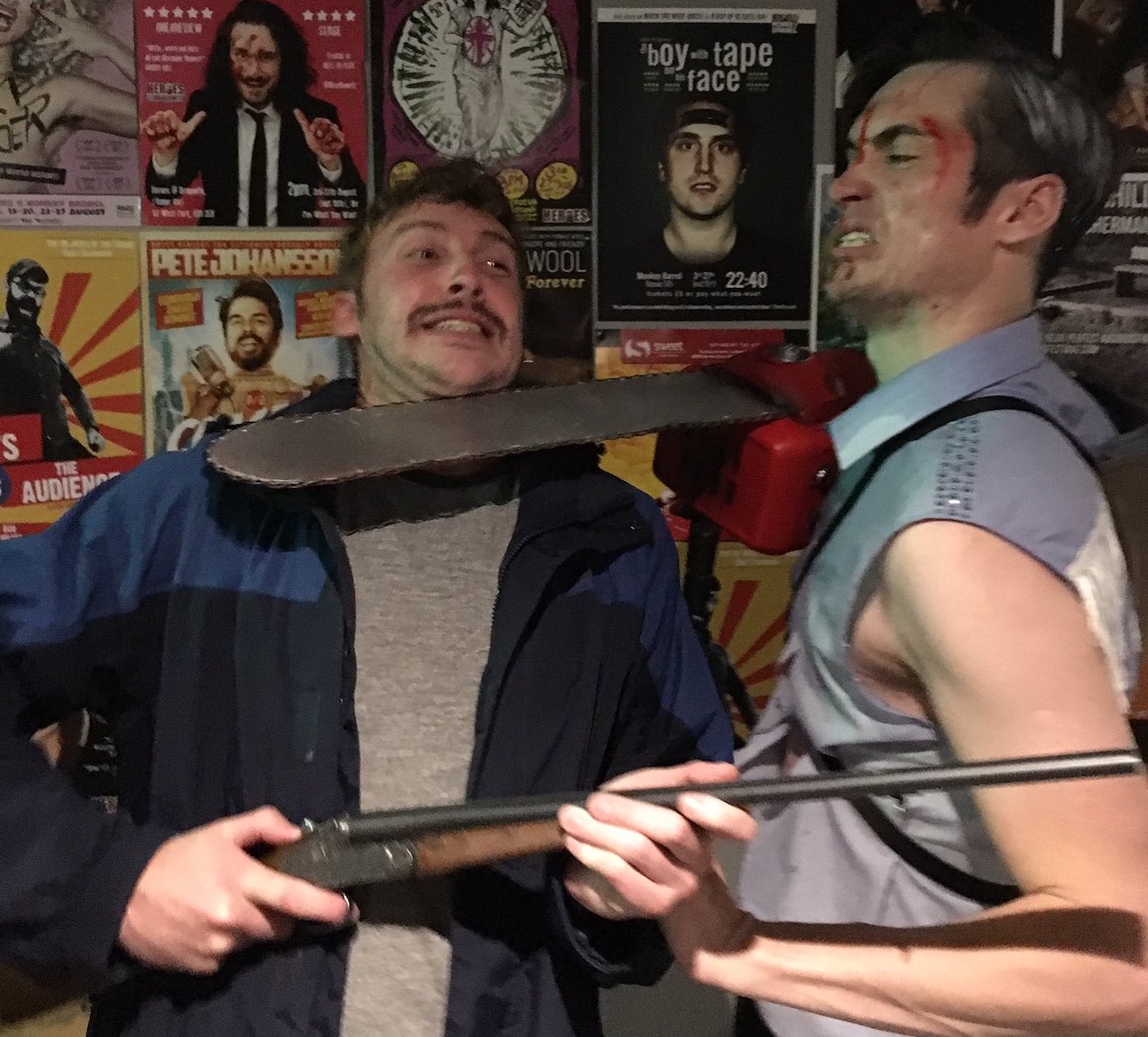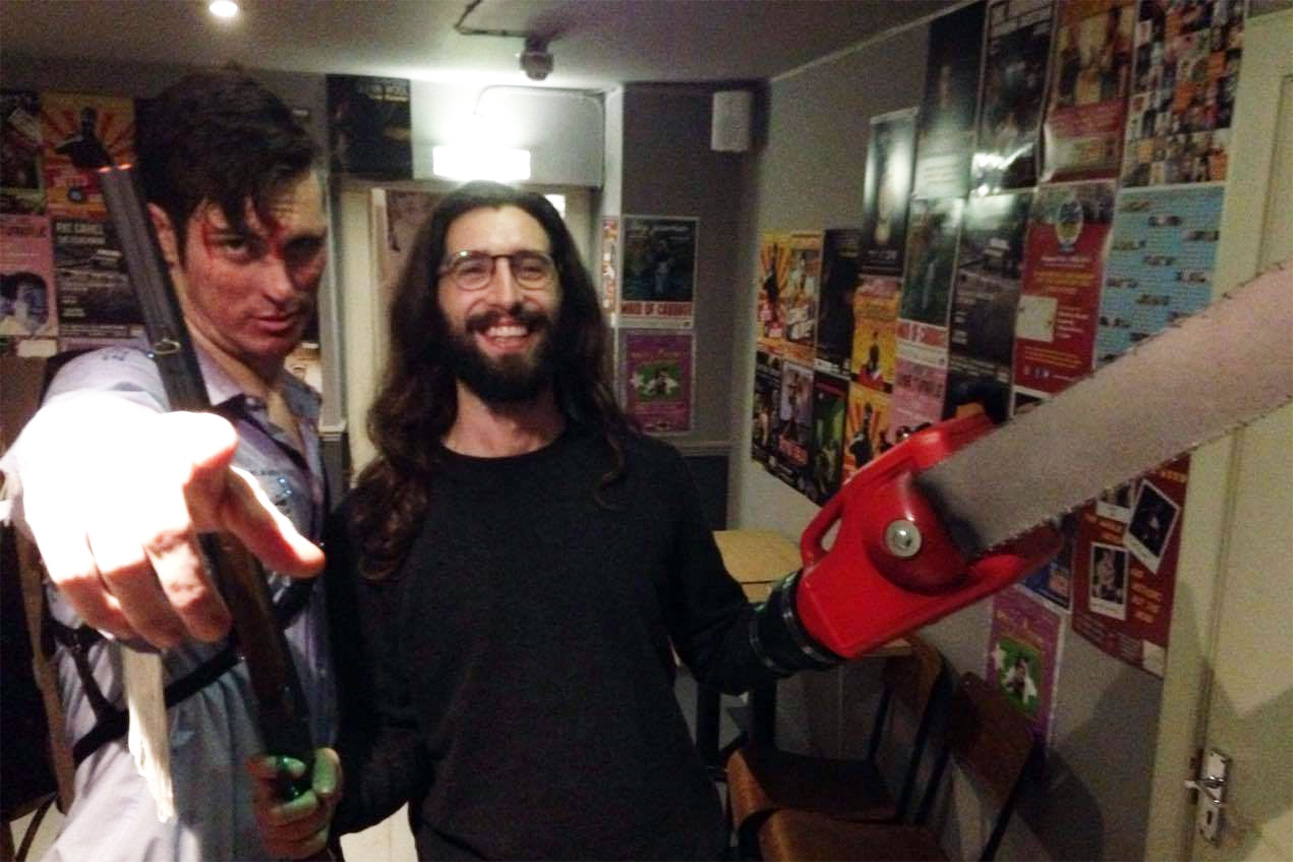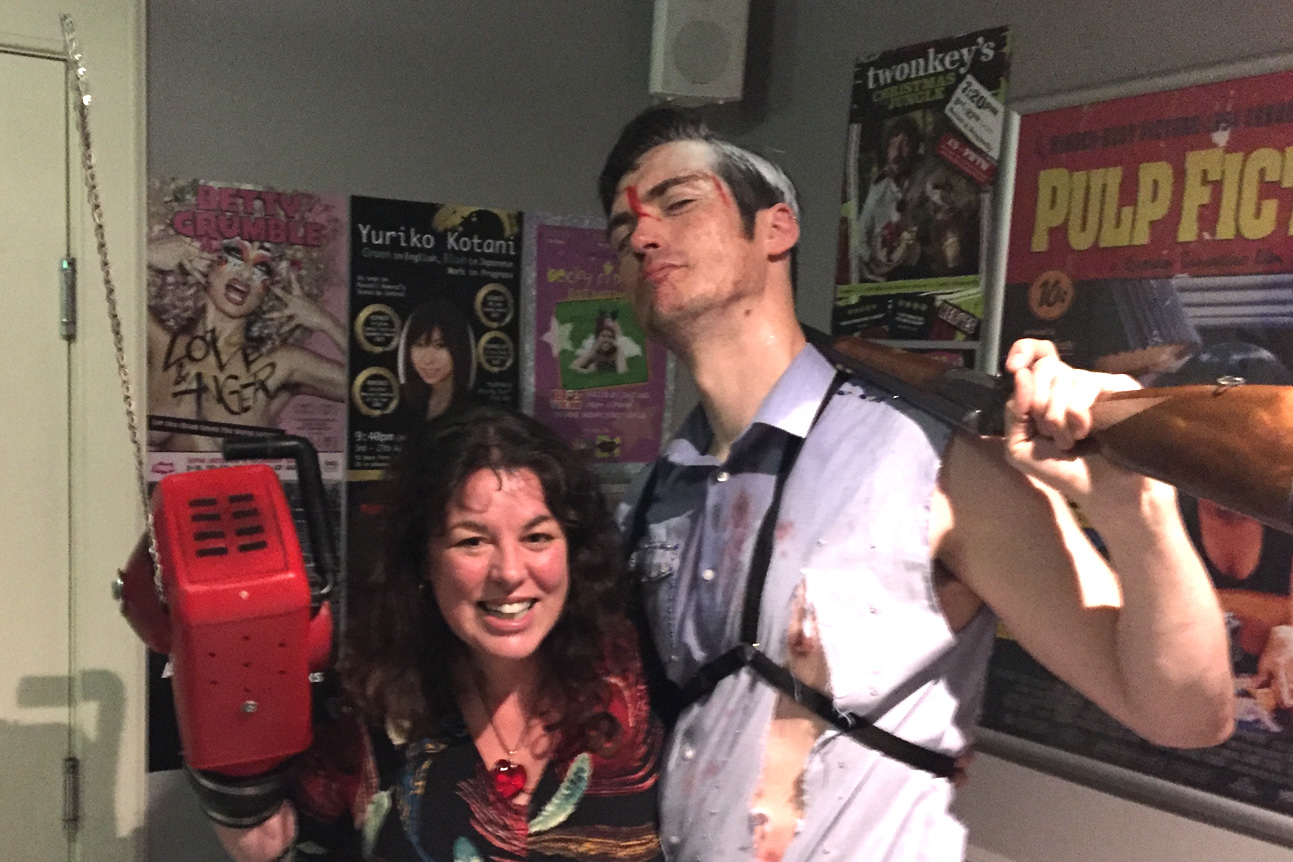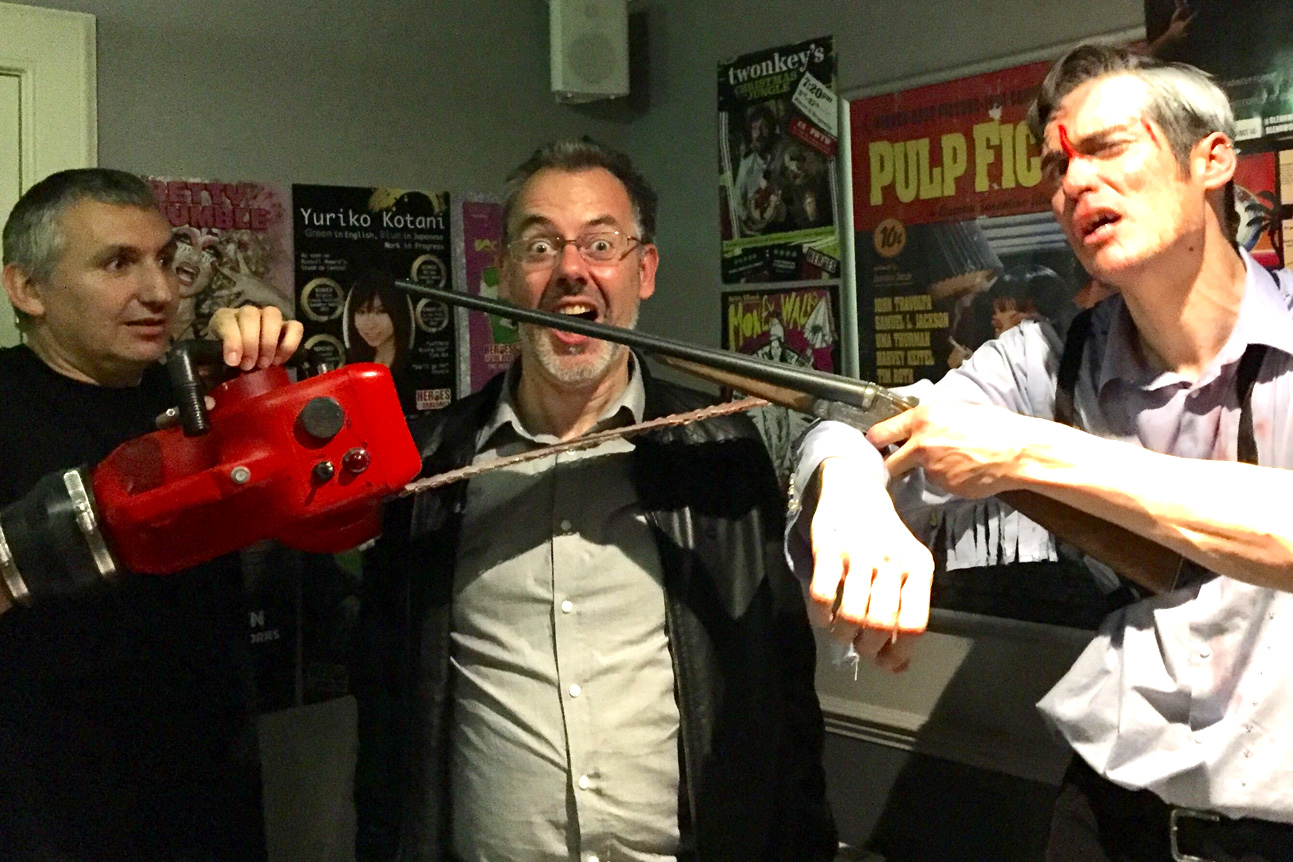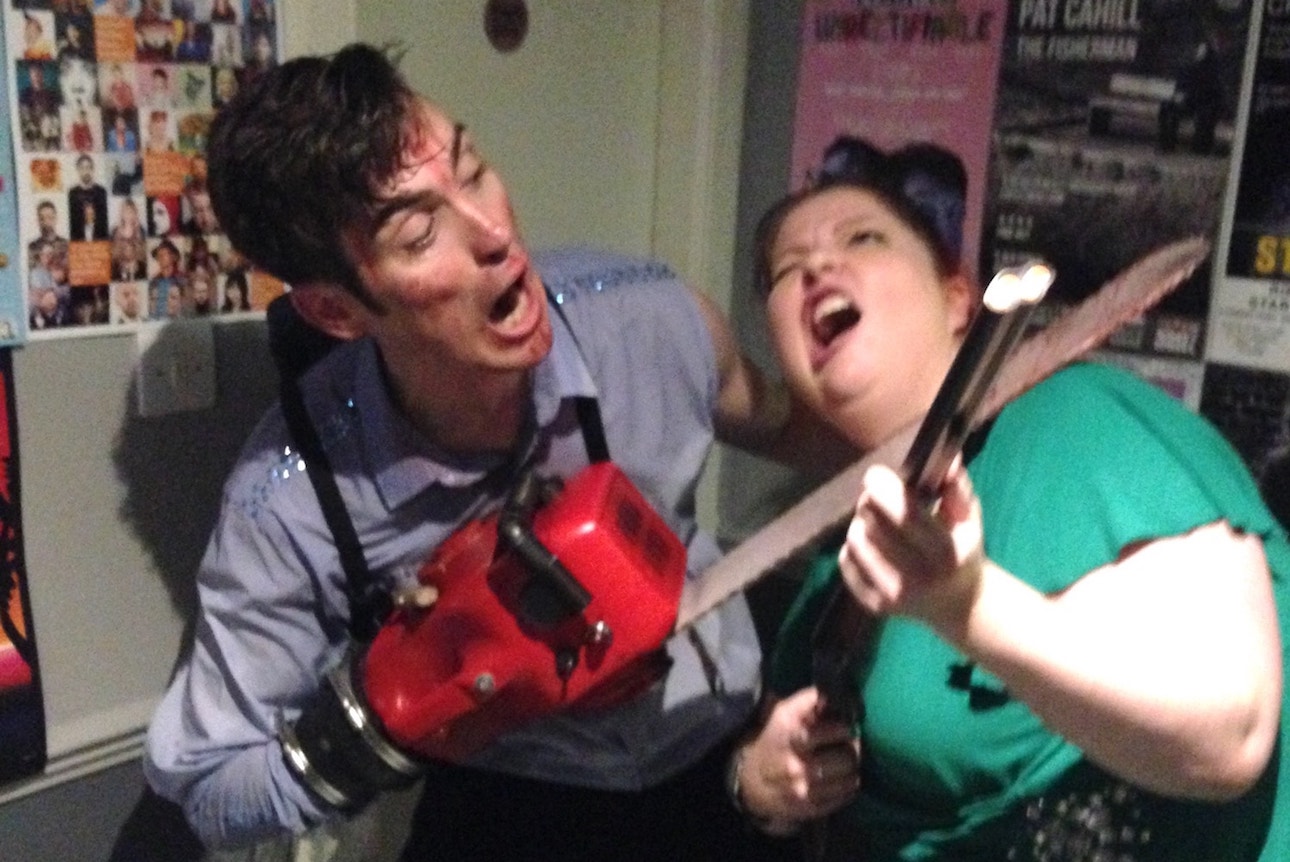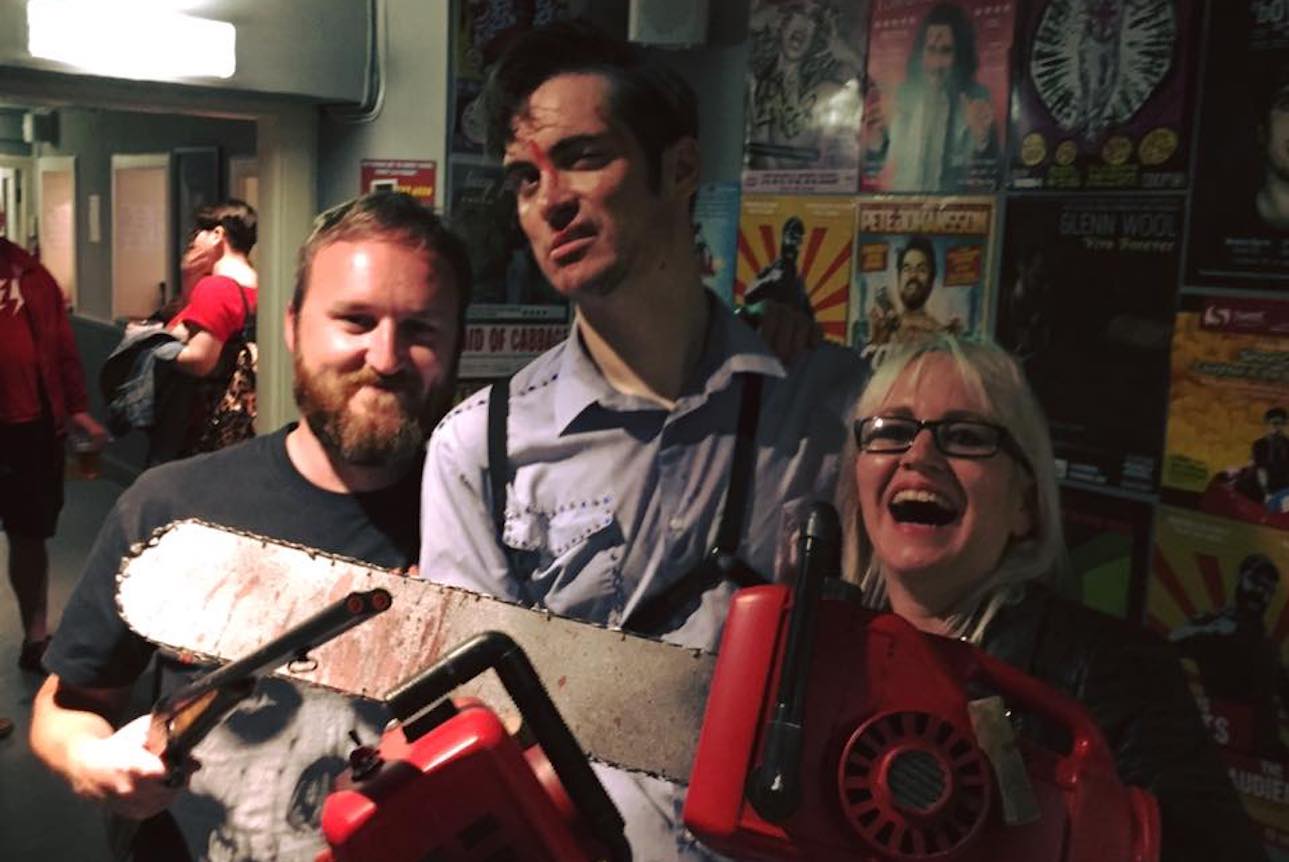 The Pick of the Fringe - Edinburgh - 08/17
by Steve Best
The Leadmill - Sheffield - 06/17
by Claire Haigh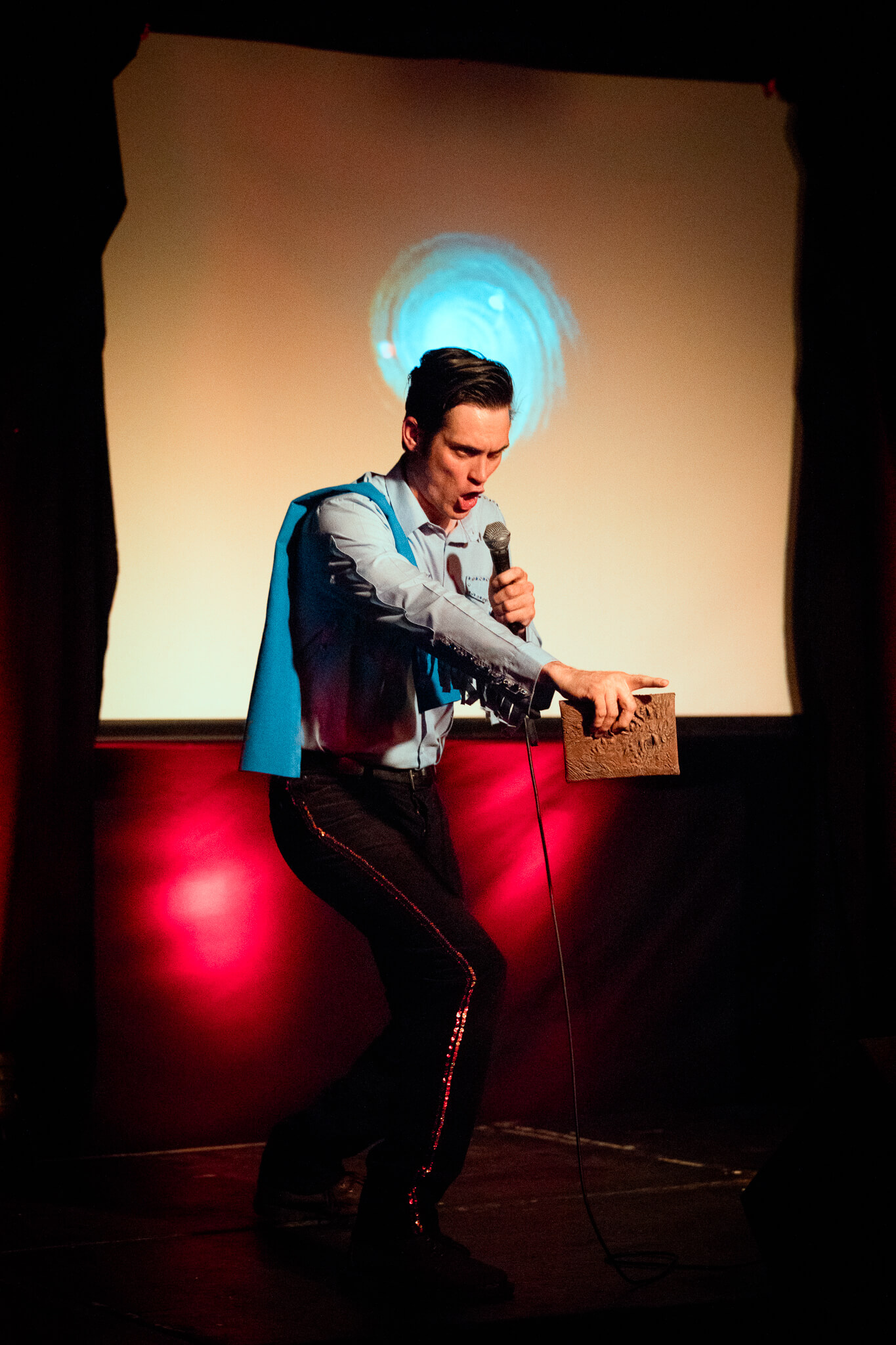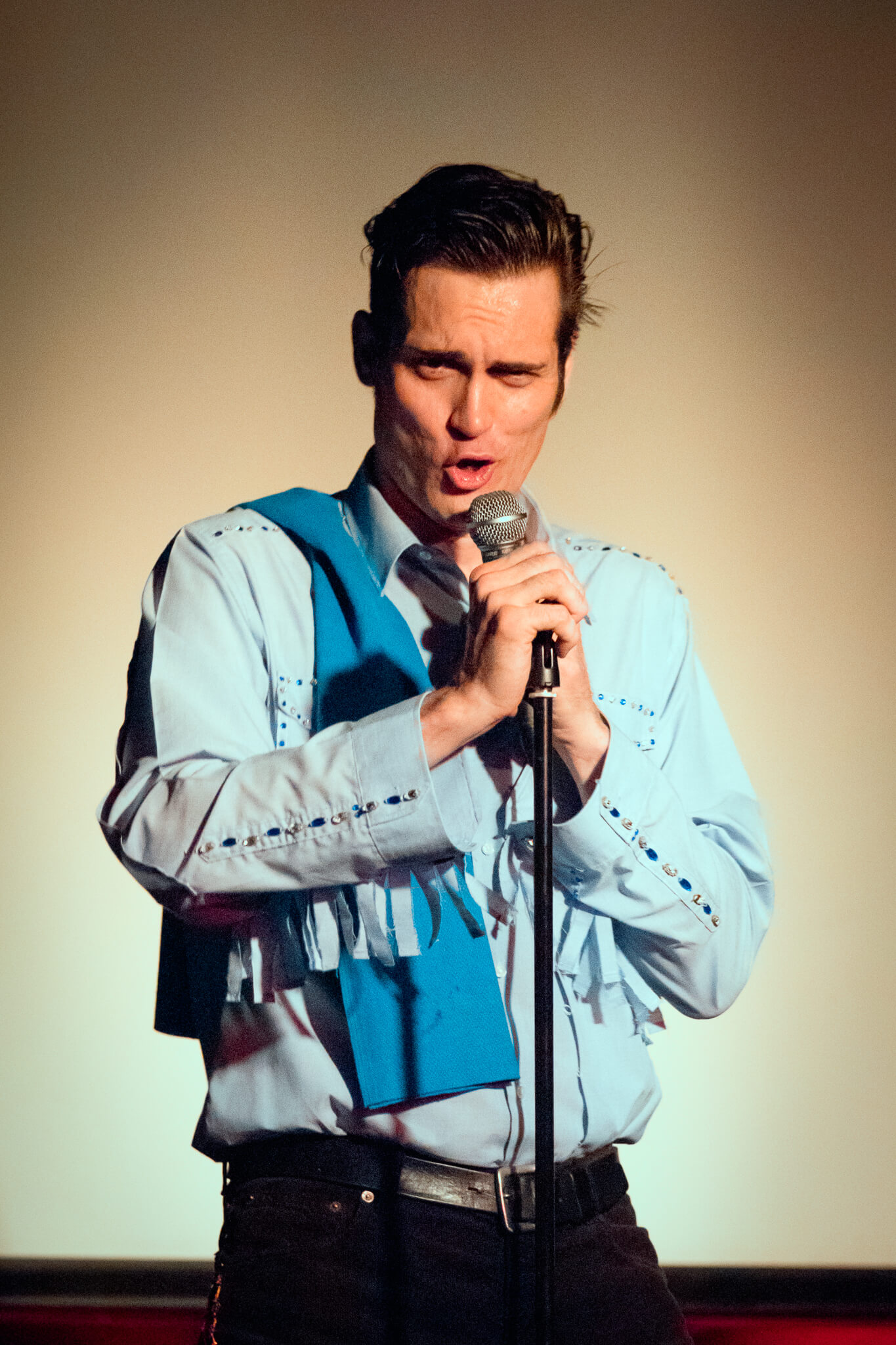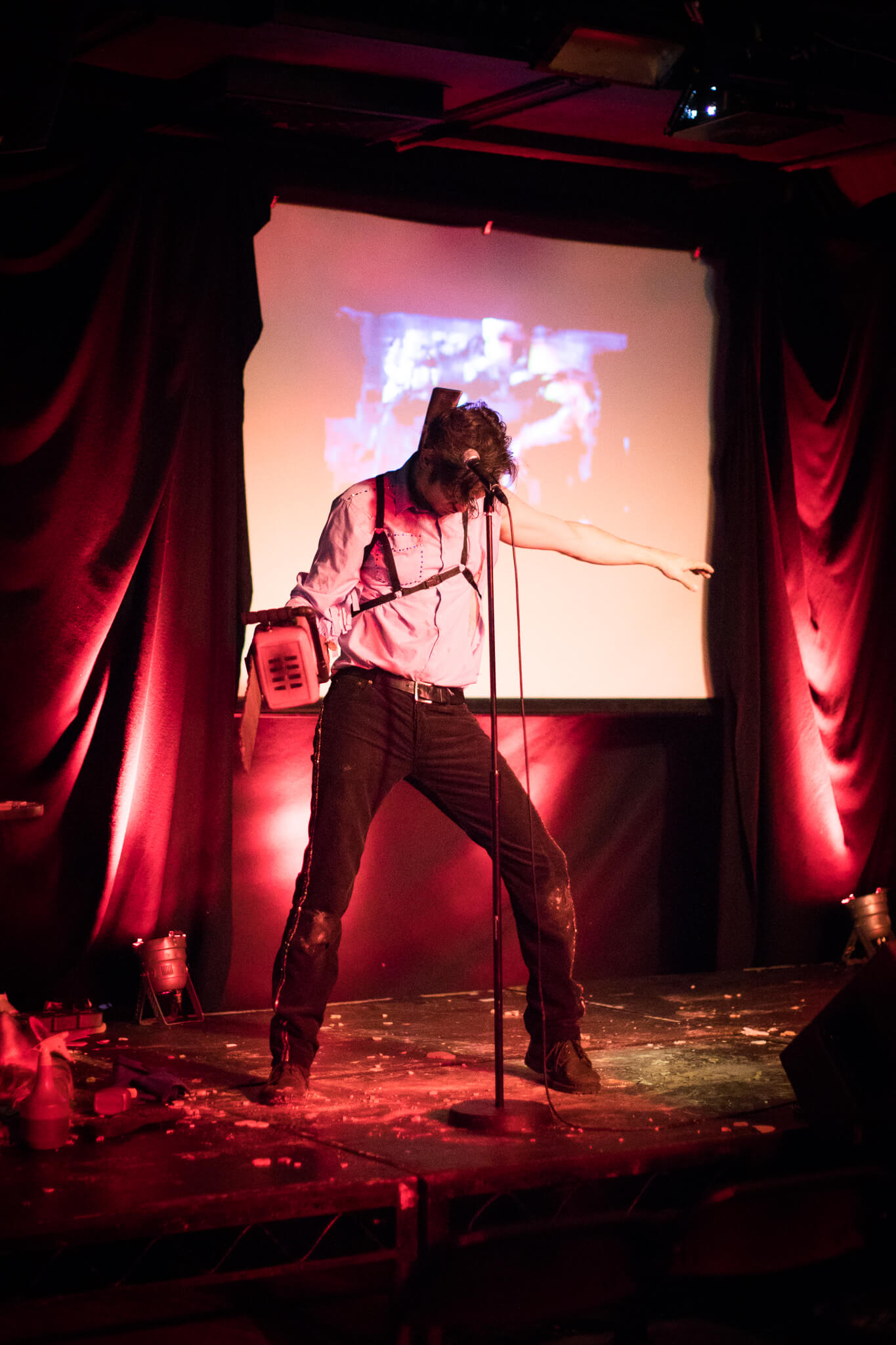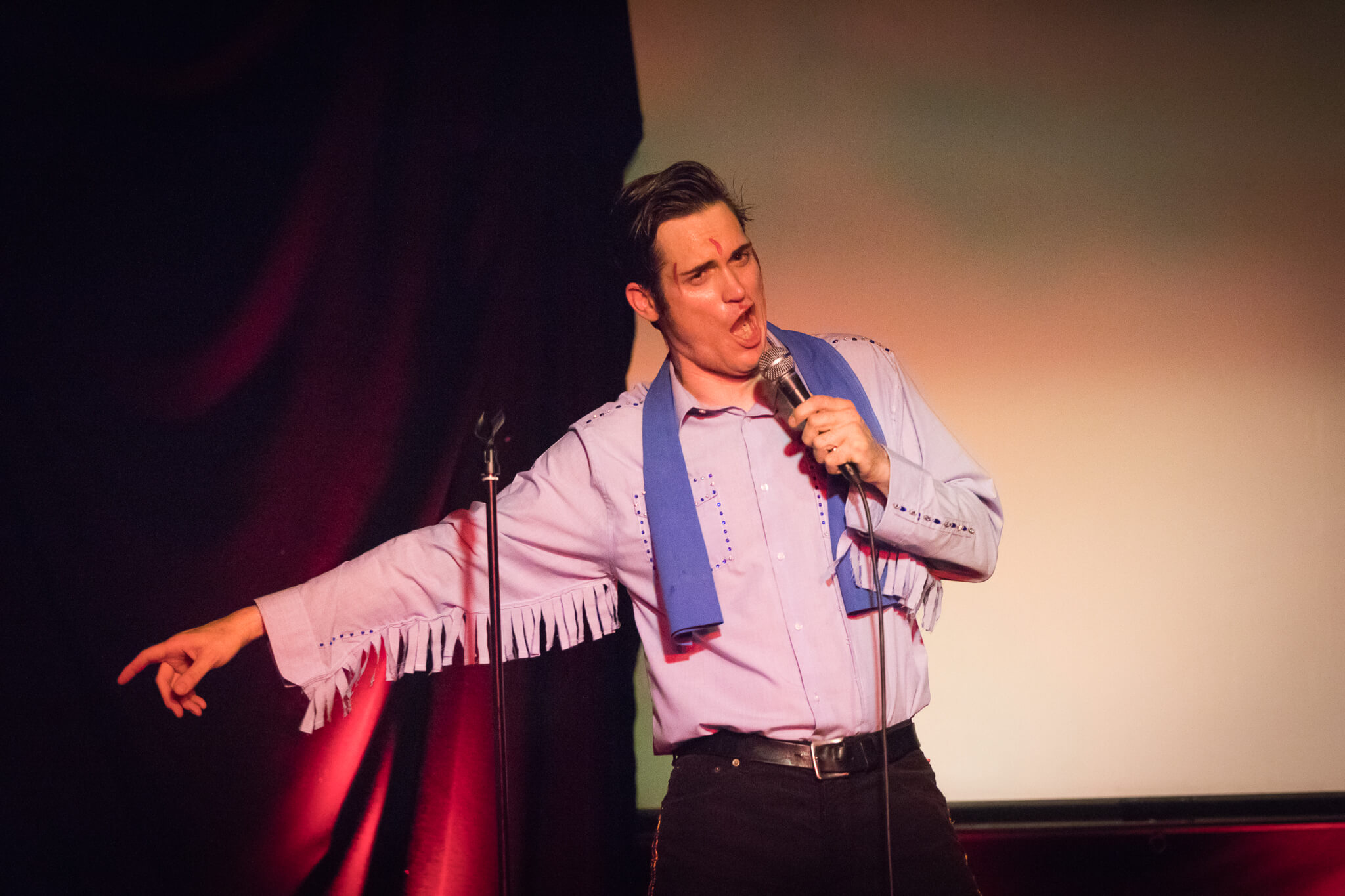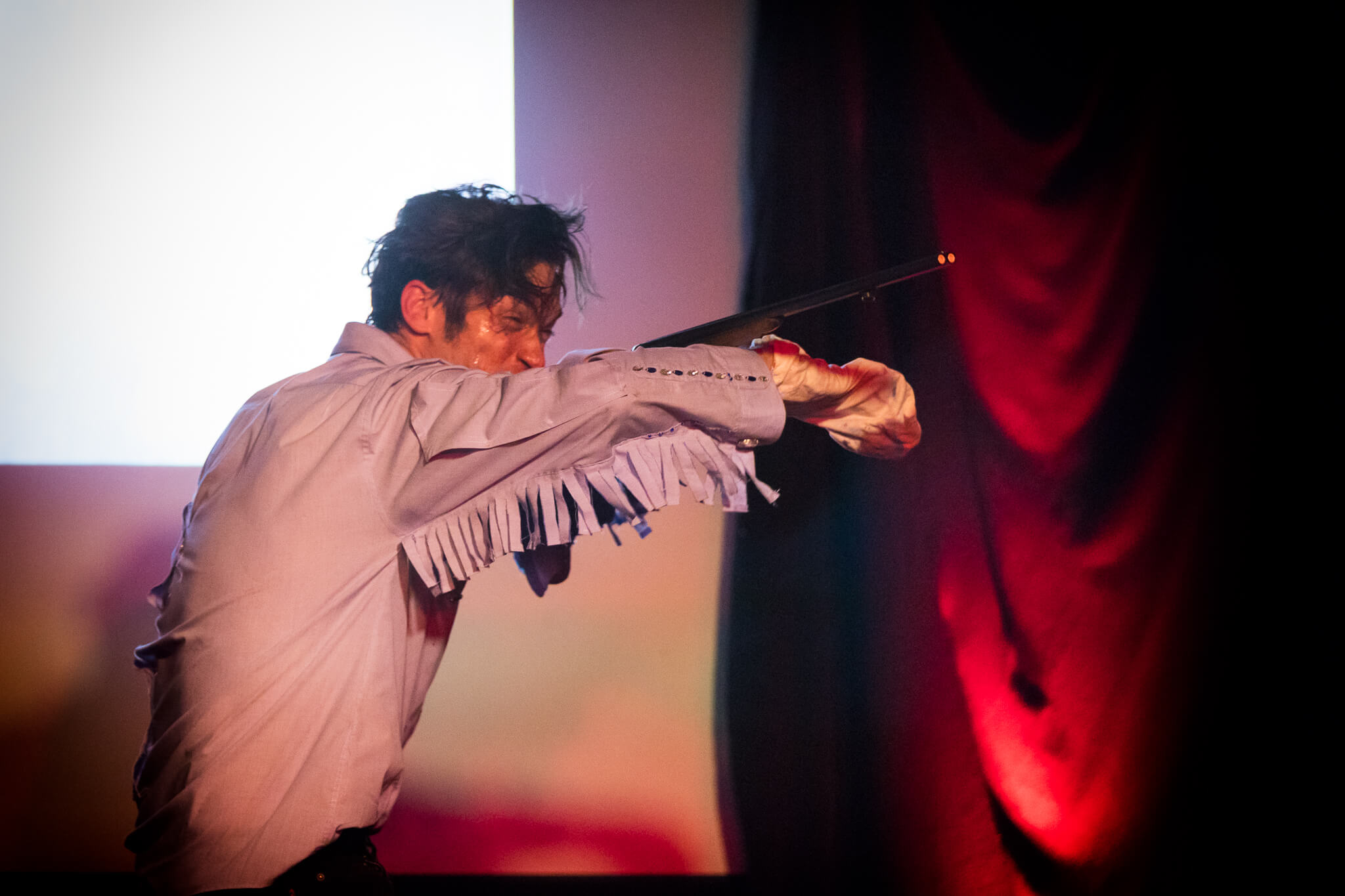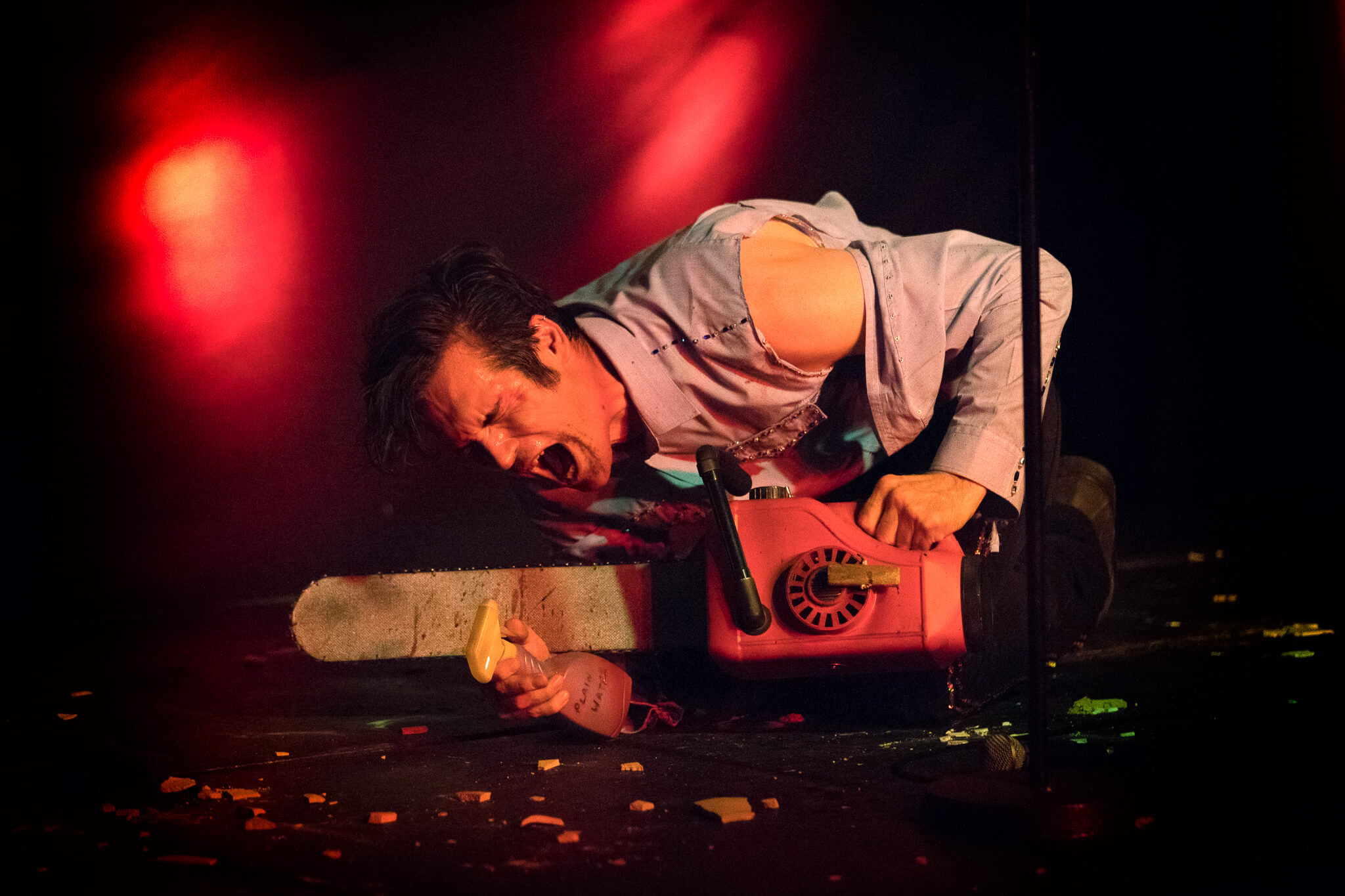 Second Chance Sunday - Leicester Comedy Festival - 02/17
by Andy Lee
DO YOU HAVE PHOTOS FROM THE ELVIS DEAD?
We would love to see your photos from the show, before and after. Please email them to us (with details of where, when and who took them. Send us social links if you have them and we will include those).
THERE'S STILL CHANCE
Check the list of upcoming gigs and book your tickets for The Elvis Dead.
GIGS AND TICKETS